Modern Coffee Machine Rental
When ordering coffee from us we will provide you with a coffee machine for your company, or office, free of charge! Including free servicing and regular inspections.
We rent the most modern coffee machines. We are proud partners of WMF and Bravilor. We also offer our own COFFEE EXPERTS coffee brand and machines.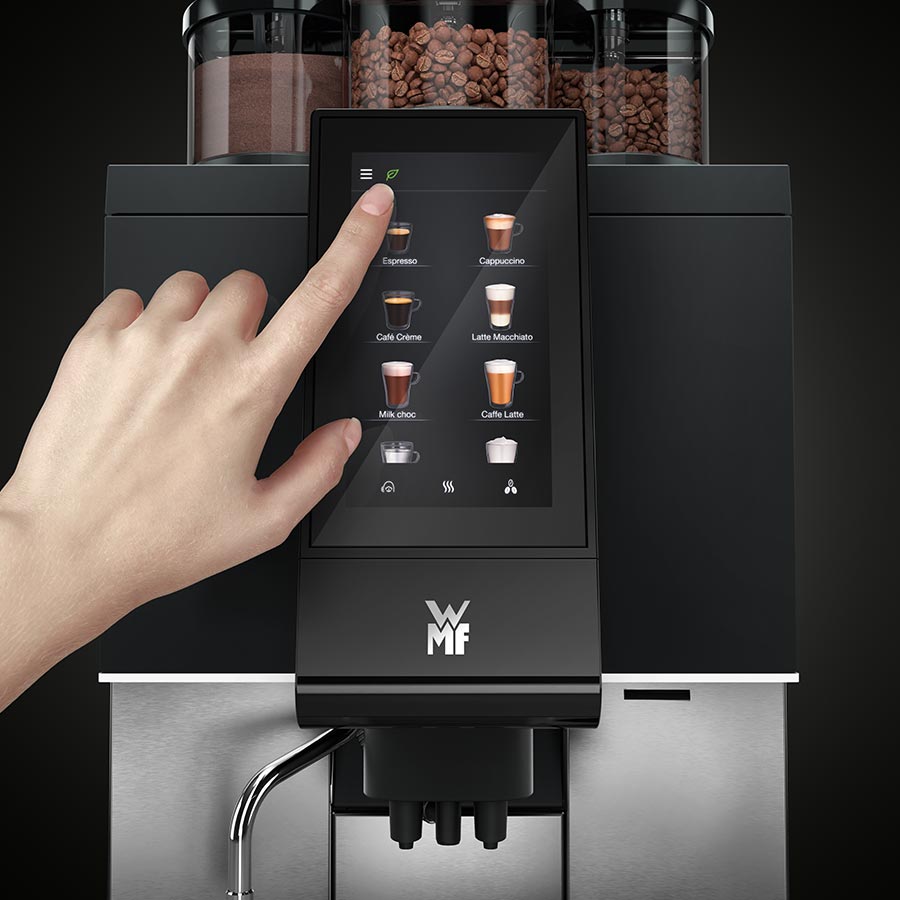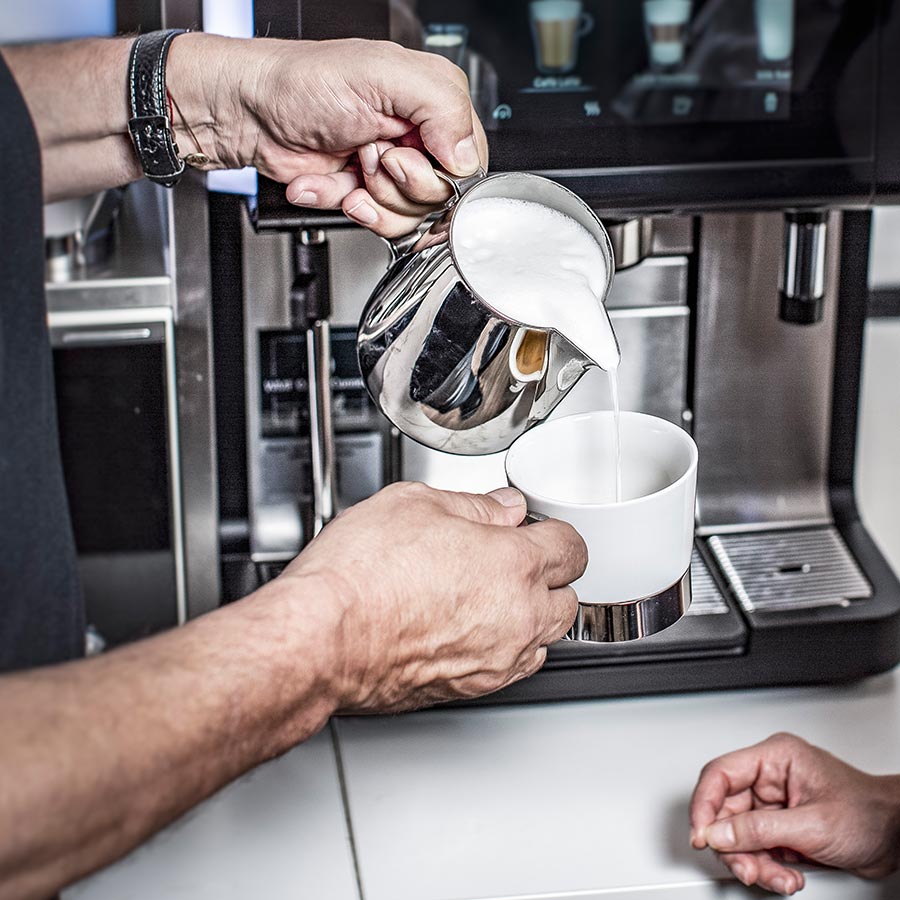 COFFEE EXPERTS
More than 5,000 of our appliances are in operation throughout the Czech Republic and Slovakia each and every day, all taken care of by a professional team of technicians. We have been operating in the market for over 25 years and cooperate with the most important European and global manufacturers…
Why Our Coffee?
Satisfaction guaranteed! whether your company is large or small we offer;
Catering to companies of all sizes

FREE machine rental with coffee purchase

More than 15 coffee machines to choose from

Above-standard coffee quality
Service for our Clients
Technical service and regular inspection for our clients:

Service within 24 hours.
in Prague, Brno and Ostrava.

Service within 48 hours
Other locations in ČR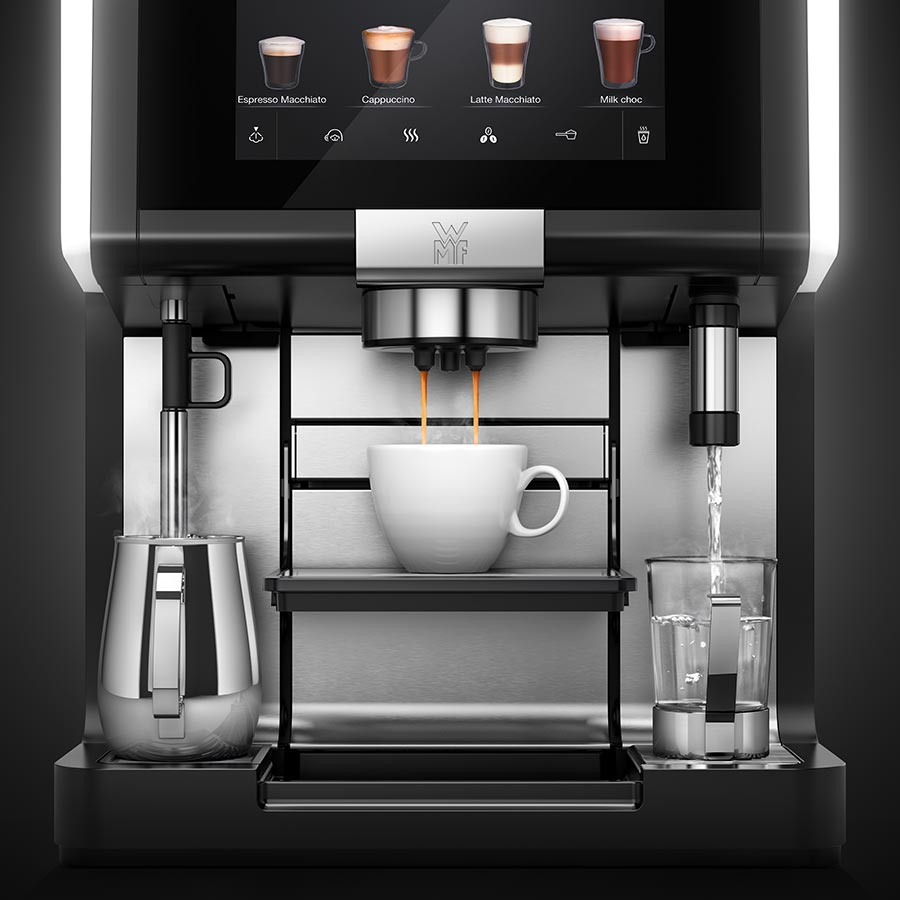 How to Start?
Start by choosing coffee from us! Browse through our grand selection of delicious and professionally roasted coffees. After your satisfied choice of coffee to purchase we will help you choose the right coffee maker according to your needs. This personalized coffee machine will then be rented to you for FREE!  This saves you from a struggle of a big initial investment.
Your coffee machine will be professionally installed by our certified technician who will also provide training on how to operate the machine…
A Choice of Premium Coffee
Sample our coffee. We offer quality varieties of 100% arabica balanced blends made of robusta and arabica beans.
What's the Procedure?
Send us a commitment-free enquiry. We will contact you within one working day.
We will help you to choose the right coffee and coffee machine that best suits you.
Rental of your coffee machine is FREE! No initial investment needed.
Your chosen coffee machine will be professional installed by our certified technician, who will also train you in the operation of the machine.
Our barista will set up the coffee machine to suit your needs. Choose from our portfolio of 15 delicious coffee blends.
Regular servicing and inspection of your machine is of course completely FREE
Treat yourself to professional services for your office