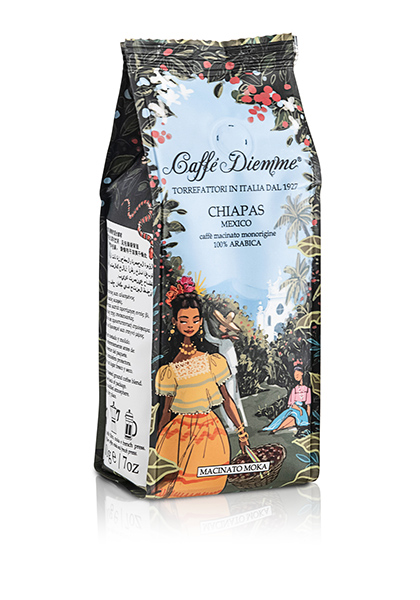 CHIAPAS MEXICO by Caffè Diemme
Chiapas coffee is a single-species Arabica from the Bourbon, Caturra, Typica and Catuai varieties from altitudes of 900–1200 m above sea level. They are processed using a washed method with a fermentation time of 45 hours. The body of the coffee is full and intense with low acidity and medium sweetness. The aroma of this arabica is distinctively fruity.




Mexico / washed processed



Premium coffee to choose from
With its almost 100-year history, the Caffè Diemme brand is a guarantee of full enjoyment of quality ground coffee.
Treat yourself to professional services for your office