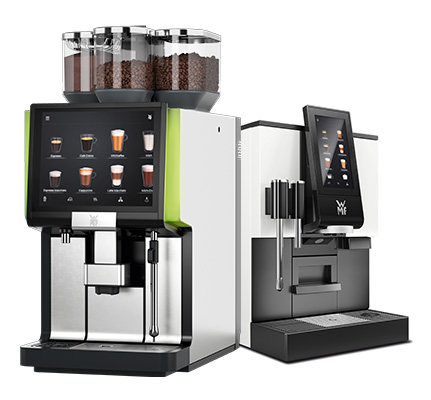 The German brand WMF has been producing coffee machines since 1927. During that time, due to its quality, it has become the market leader in office coffee machines and owns a number of world patents for the best preparation of coffee drinks. WMF is synonymous with coffee professionalism.
WMF Coffee Machines to Choose From
We rent a wide selection of coffee machines, with a solution for every customer.
Do you want advice on selection? Write us
Treat yourself to professional services for your office